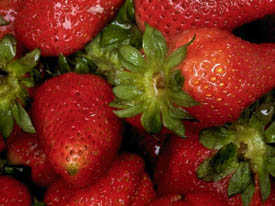 Riverdale Park Farmers' Market at Town Center
Opening date: Thursday, May 25
3:00 - 7:00 p.m.
Every Thursday until October 26
May & June: Early crops, bedding plants, strawberries, flowers, baked goods, eggs, jams, etc.
July, August, September: Tomatoes, corn, carrots, potatoes, watermelon, cantaloupe, peas, cabbage, turnips, assorted berries, baked goods, etc.
September & October: Late summer crops plus apples, pumpkins, gourds, cider, mums, baked goods, etc.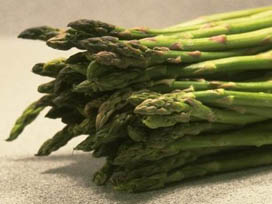 WIC coupons accepted beginning July 1.
Town Center is located at Queensbury Road and the MARC Station.
For information call: (301) 927-1362 or 927-6381.